Play Open Beta for FREE Now until August 17!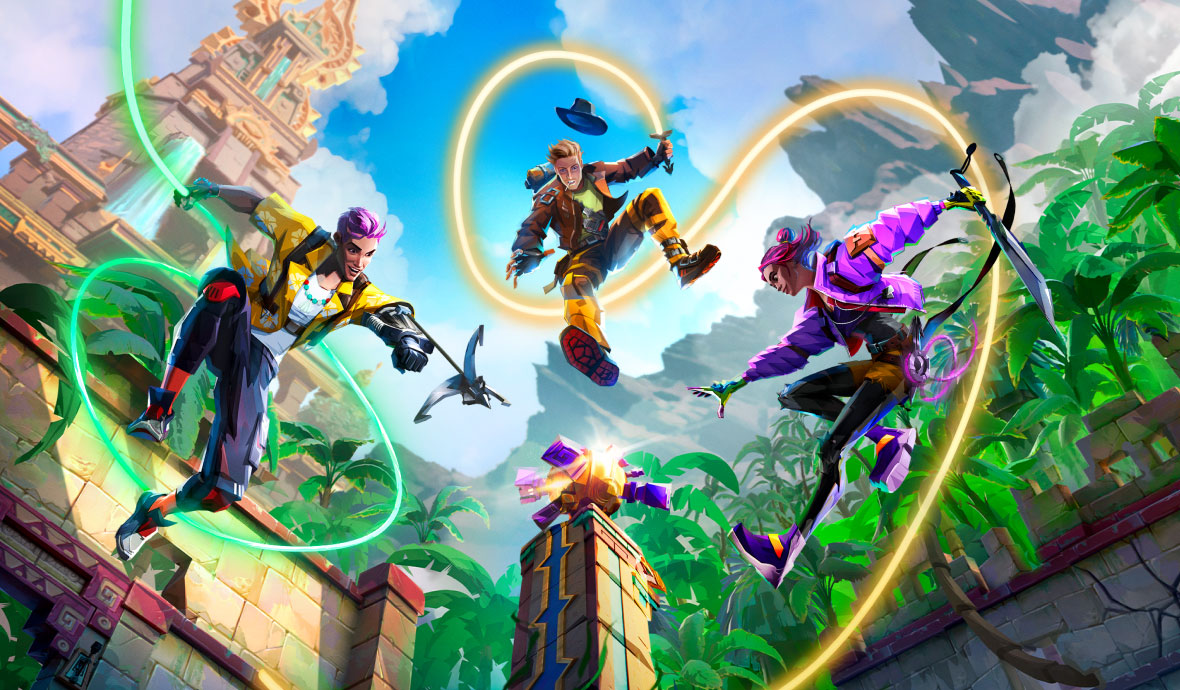 Look alive, Renegades. HAWKED is now available to play for free in Open Beta on PC from August 3–17! 
Grab your Traverser and take a gander at the new Gameplay Deep Dive Trailer, where GRAIL's own Renegade handler Agent Cynthia is waiting to show you the ropes.
PLAY HAWKED IN OPEN BETA
Become a Renegade and embark on the ultimate treasure hunt in HAWKED, a free online PvPvE extraction shooter coming to Windows PC and consoles. Squad up with pals to explore a mysterious island, battle monsters, and outwit enemy players to steal ancient treasures... then get the hell outta there!
OPEN BETA ENDS: Thursday, August 17 at 10:00 CEST / 09:00 BST / 03:00 PDT / 05:00 CDT / 06:00 EDT
Servers are live 24/7 throughout Open Beta, so play and loot as much as you can! 
Download HAWKED via MGLauncher on the official website or click 'Request Access' on Steam to get instant free Open Beta access.
FREE RENEGADE PASS
The Renegade Pass #0 features a payload of 20 exclusive rewards. It's completely FREE throughout Open Beta and can be claimed in-game right away. Play to progress and earn sweet cosmetics, including new Outfits, Weapon Patterns, Gear, and more! 
TWITCH DROPS
Drop it like it's hot! Twitch Drops are now live, so tune in to official Content Creator streams on Twitch until August 17 to earn the following:
Space Purple (Color Scheme): A new galactic Color Scheme for your Renegade.
Dead Drop (Weapon Pattern): Get the drop on enemies with this deadly new Weapon Pattern.
Rack up enough viewing time then claim this loot from your Twitch Drops Inventory to receive it in-game. Any Twitch Drops earned will be available throughout Open Beta and into the full release of HAWKED.
Get started by linking your HAWKED and Twitch accounts, then head over to Twitch to start earning Twitch Drops.
SUBSCRIBE TO THE NEWSLETTER, GET A FREE HAT!
Stay firmly in the loop by subscribing to the official HAWKED newsletter. We'll deliver all the latest HAWKED news, events, promotions, sales, subscriber-exclusive deals, and more straight to your inbox.
Subscribe today to snag the exclusive and TOTALLY FREE Ace Archaeologist Hat. It's the height of retro chic, and it'll keep the sun off your pretty little Renegade face while you're out there seeking fortune and glory. Just… watch out for boulders.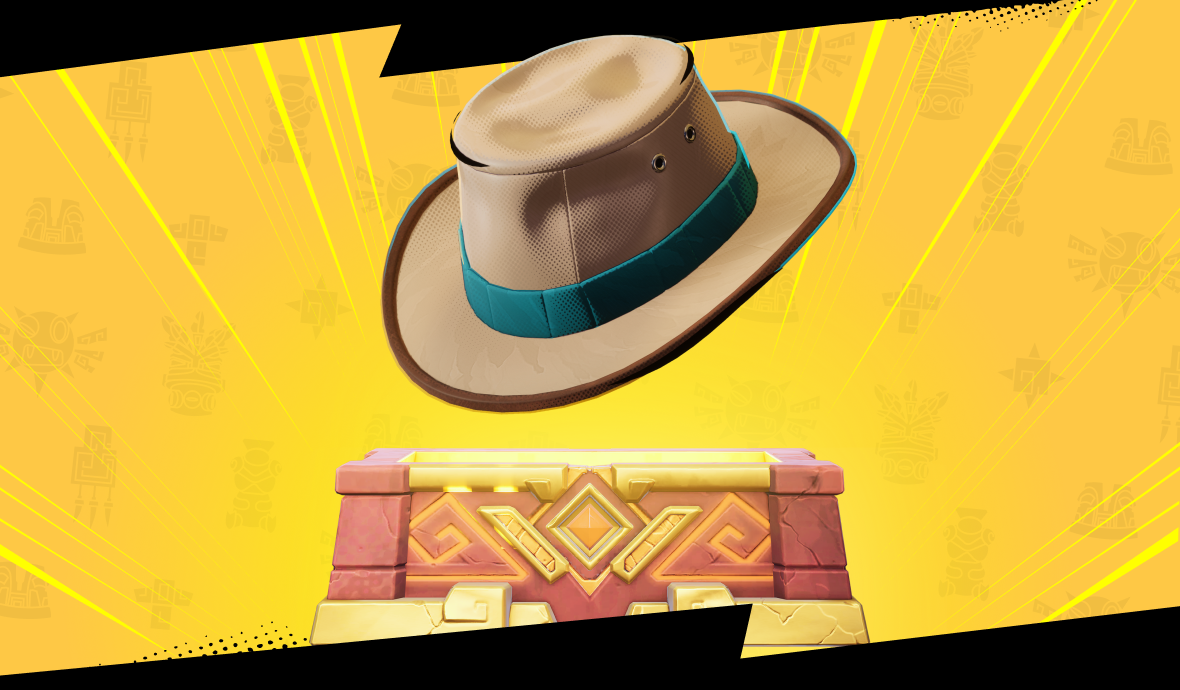 Your Ace Archaeologist Hat will be sent to your account in Open Beta, and it's yours to keep permanently. 
If you're subscribed and having trouble receiving your Hat, drop a line to Support.
JOIN THE HAWKED COMMUNITY!
Join the Renegade community by following HAWKED on Discord, Twitter, Facebook, Instagram, and YouTube!
HAWKED is in active development, and your playtime and feedback in Open Beta will be used to improve the overall gameplay experience. All progress made in Open Beta will be reset in the release version of the game (except for Renegade Pass rewards, subscription rewards, and Twitch Drops).