SUBSCRIBE TO HAWKED TO RECEIVE: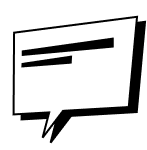 ALL THE LATEST NEWS
ALL THE LATEST NEWS
Stay in the loop with information about the latest HAWKED updates, events, and more delivered straight to your inbox.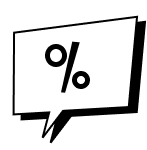 SPECIAL OFFERS
SPECIAL OFFERS
On the hunt for a bargain? Receive notifications about new sales and discounts in-game, plus deals exclusive to subscribers.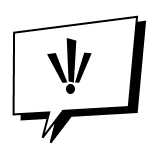 EXCLUSIVE BENEFITS
EXCLUSIVE BENEFITS
For your eyes only. As a subscriber, you can receive tailored communications and free gifts to help take your game to the next level.