Play HAWKED in Closed Alpha from February 3–5!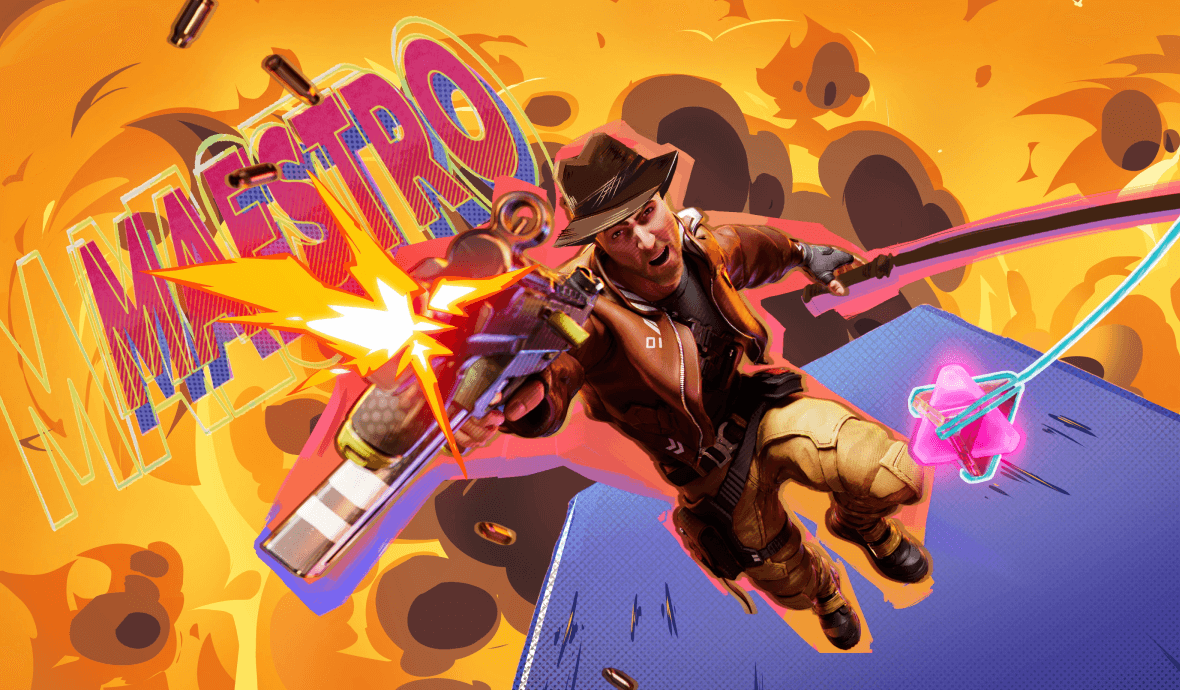 Up for another round on X-Isle, Renegades? Get ready to play HAWKED, the upcoming online PvPvE extraction shooter game, in Closed Alpha from February 3–5.
CLOSED ALPHA (FEBRUARY 3–5) SCHEDULE
Starts: February 3 at 16:00 CET / 08:00 PT
Ends: February 5 at 10:00 CET / 02:00 PT
Mode: Hunt (Squad)
HOW TO PLAY
HAWKED (Closed Alpha) is available on Windows PC via Steam.
Click 'Request Access' on the HAWKED Steam page. You will receive an email when your access is confirmed — you can check your access status on the HAWKED Steam page.
Click 'PLAY NOW' to download the HAWKED Launcher.
Install HAWKED via the Launcher (pre-loading is available now).
Play HAWKED on Steam on February 3! (Note: You must accept an in-game non-disclosure agreement before playing.)
NEW CHANGES
Hideout interface improved.
Quality of life improvements.
General bug fixes.
Tutorial: Enemy difficulty is more in line with regular gameplay, and new tips have been added.
SEND US YOUR FEEDBACK
The goal of Closed Alpha Tests is to show you the ropes in HAWKED via the Tutorial, get you familiar with the game and its world, and also nail down more areas for improvement. Your help is crucial in helping us improve the game and make it an overall great experience. Drop your feedback on Discord (DM any Community Manager to receive a role and access to a specific channel) and fill out the in-game survey prompts to let us know what you think!
THIS TEST IS UNDER A STRICT NDA
If you want to participate in the Closed Alpha, you must adhere to a strict non-disclosure agreement (NDA). The following actions are prohibited:
Recording footage
Streaming the game
Discussing the game
Posting on social media
Taking screenshots
Sharing emails/newsletters/communications about the game
Subscribe to the official HAWKED newsletter to get more of the latest news, events, special offers, and lots more like this straight to your inbox. You can also follow HAWKED on Discord, Twitter, Facebook, Instagram, and YouTube.
Times and dates are target estimations and may be subject to change. Follow HAWKED social channels for up-to-date information.