How to Sign Up for the HAWKED Closed Alpha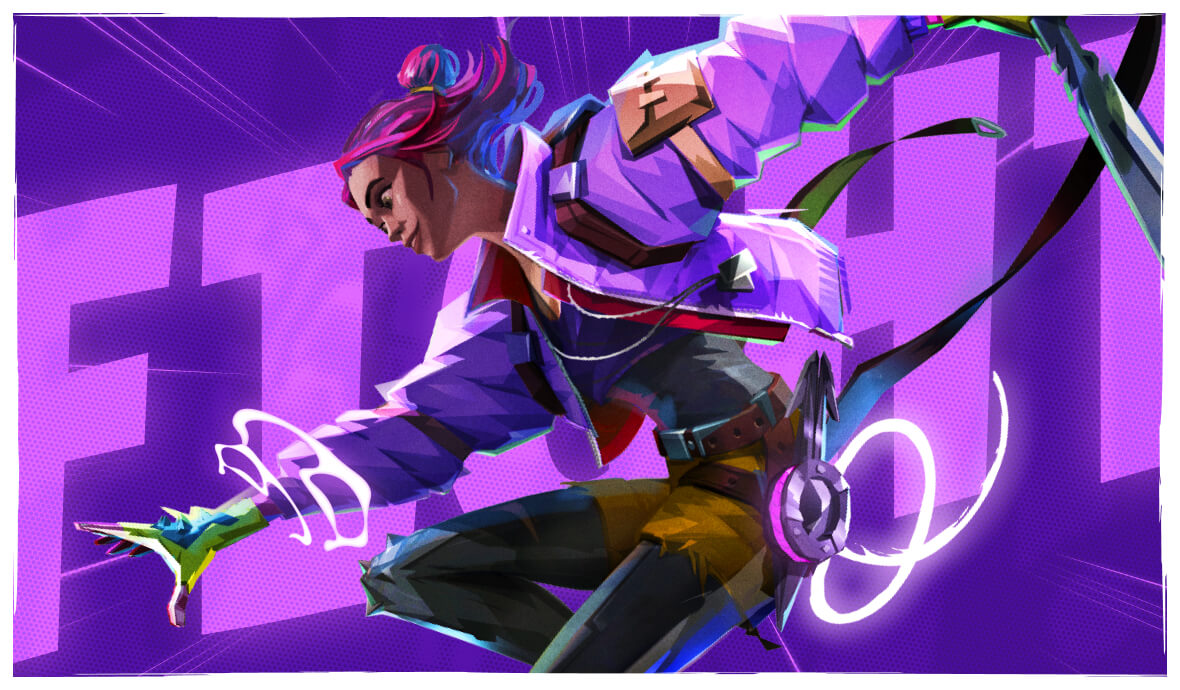 Ready to board the Riftwake? If you're wondering exactly how to get started with the HAWKED Closed Alpha, we've got you covered.
Follow these easy steps and you'll be plundering with the best of 'em come November 24.
HOW TO SIGN UP FOR THE HAWKED CLOSED ALPHA
Go to the HAWKED Steam page (make sure you have already created and logged in with a Steam account).
Scroll down, and click 'Request Access'.
Check your emails to see if you have received an email from Steam confirming your access to the HAWKED Closed Alpha (this process may take some time). Access is not guaranteed, but don't be disheartened if you can't play this time – we'll have more opportunities in the near future!
Once you have access, you can preload the game.
Play the HAWKED Closed Alpha on Steam from November 24 at 16:00 CET / 08:00 PT until November 28 at 10:00 CET / 02:00 PT. Recommended matchmaking times are 07:00–12:00 CET / 23:00–04:00 PST, but servers will be live 24/7.
IMPORTANT: The Closed Alpha is only available to play on PC via Steam. Progress resets may occur between test phases.
CLOSED ALPHA GAMEPLAY DETAILS
Once you complete the tutorial, one game mode will be available to play in Closed Alpha: Hunt (available in Solo and Squad variants). Renegade squads must scour X-Isle for arcane Artifacts to extract and score points with. Take down enemy players and steal their loot, stumble across it in PvE encounters with enemies, or solve puzzles to find even more loot. If you can secure four Glyphs to open a Vault, you'll be swimming in Artifacts!
The Renegades that manage to extract the most loot during a session are the winners. However, that doesn't mean the runners-up go back to the Riftwake empty-handed! Your loot is persistent, so you'll be able to carry any successfully extracted loot across different games, and use it to customize and upgrade your Renegade.
SEND US YOUR FEEDBACK!
The goal of Closed Alpha is to show you the ropes in HAWKED, get you familiar with the game and its world, and also start nailing down areas for improvement. Your help is crucial in helping us make HAWKED even more fun, thrilling, technically sound, and an overall great gaming experience. Drop your feedback on Discord and fill out the in-game survey prompts to let us know what you think!
THIS TEST IS UNDER A STRICT NDA
If you want to participate in the HAWKED Closed Alpha, you must adhere to a strict non-disclosure agreement (NDA). The following actions are prohibited in relation to the HAWKED Closed Alpha:
Recording footage
Streaming the game
Discussing the game
Posting on social media
Taking screenshots
Sharing emails/newsletters/communications about the game
All set? See you on X-Isle!