Play HAWKED in Closed Alpha from November 24–28!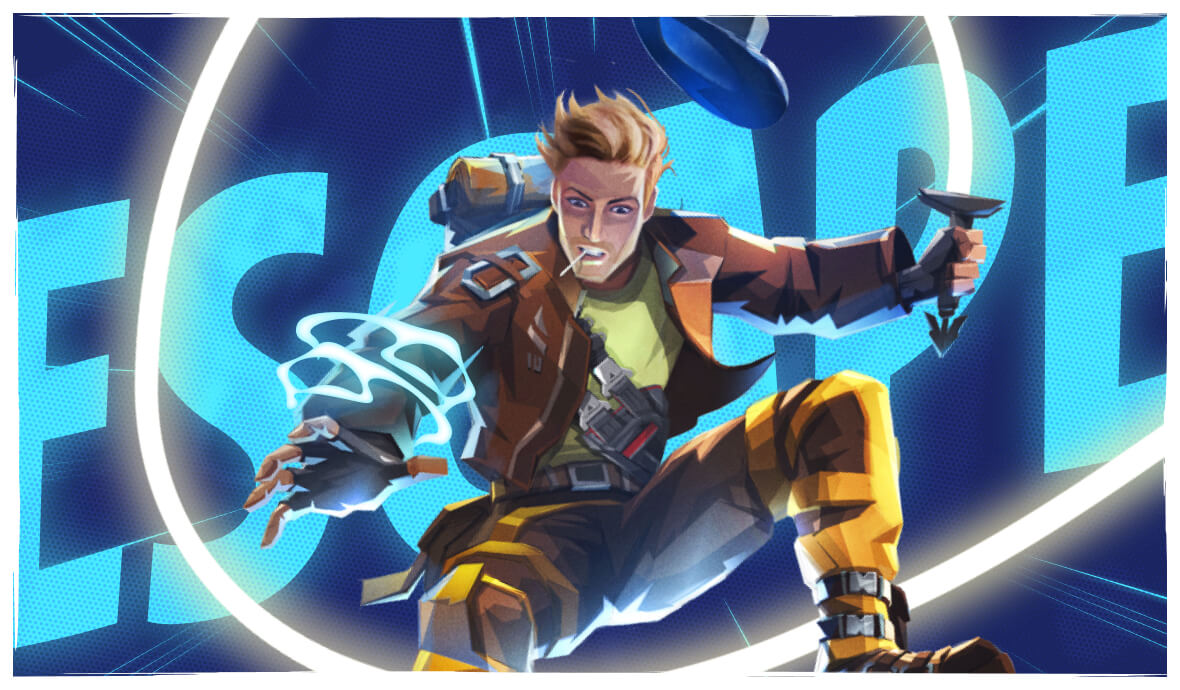 Welcome to the party, Renegades! HAWKED is a brand-new online PvPvE extraction shooter game coming soon to PC and consoles. Read on to find out more about the game, release plans, and how you can get hands-on playtime in the Closed Alpha from November 24–28.
FIGHT. LOOT. ESCAPE. REPEAT.
The adventurers guild GRAIL has made the discovery of a lifetime: X-Isle, a mysterious island that harbors powerful artifacts from a lost civilization. However, GRAIL's attempts at extraction fail when the island's monstrous inhabitants attack. Enter the Renegades, treasure-hunting mercenaries with a penchant for plundering... That's where you come in!
FIGHT DIRTY IN PvPvE EXCURSIONS: When the chips are down, fortune favors the bad. Scavenge weapons and ammo to battle lizard-like Disciples, outwit enemies, and gun down other Renegades in an all-out hunt for X-Isle's arcane treasures.
EXPLORE X-ISLE: This interdimensional island is as beautiful as it is mysterious. Use your trusty Traverser to run, jump, surf, zipline, and soar through an ever-evolving new world filled with mountains, jungles, and ancient temples.
LOOT 'EM UP: Solve puzzles and dodge traps to steal treasure, then escape the island to extract it. You can use your hard-stolen haul to upgrade your gear and abilities!
CUSTOMIZE YOUR RENEGADE: Make your mark with customizable loadouts and abilities. Wield new weapons and equipment like katanas and grappling hooks to specialize in stealth, defense, or lightning-fast looting!
Prepare to squad up, board the Riftwake to X-Isle, and land the score of a lifetime in HAWKED!
PLAY THE CLOSED ALPHA FROM NOVEMBER 24–28
HAWKED will be available to play in Closed Alpha from November 24 at 16:00 CET / 07:00 PT until November 28 at 10:00 CET / 01:00 PT. Servers will be available 24/7 while active, and the recommended matchmaking hours are between 07:00–12:00 CET / 22:00–03:00 PT.
The Closed Alpha will only be available on PC via Steam, and players can sign up by clicking 'Request Access' on the HAWKED Steam page (please note that access is not guaranteed). It is also under a strict non-disclosure agreement, which you must agree to before playing.
The goal of Closed Alpha is to show you the ropes in HAWKED, familiarize you with the core game loop, and also start nailing down areas for improvement. Your help is crucial in helping us make HAWKED fun, thrilling, technically sound, and an overall great online gaming experience. That's why we want players of all experience levels, tastes, and backgrounds to play as much as possible throughout the Closed Alpha.
Drop your feedback on Discord and fill out the in-game survey prompts to let us know what you think! For more details about the Closed Alpha experience, check out the dedicated article.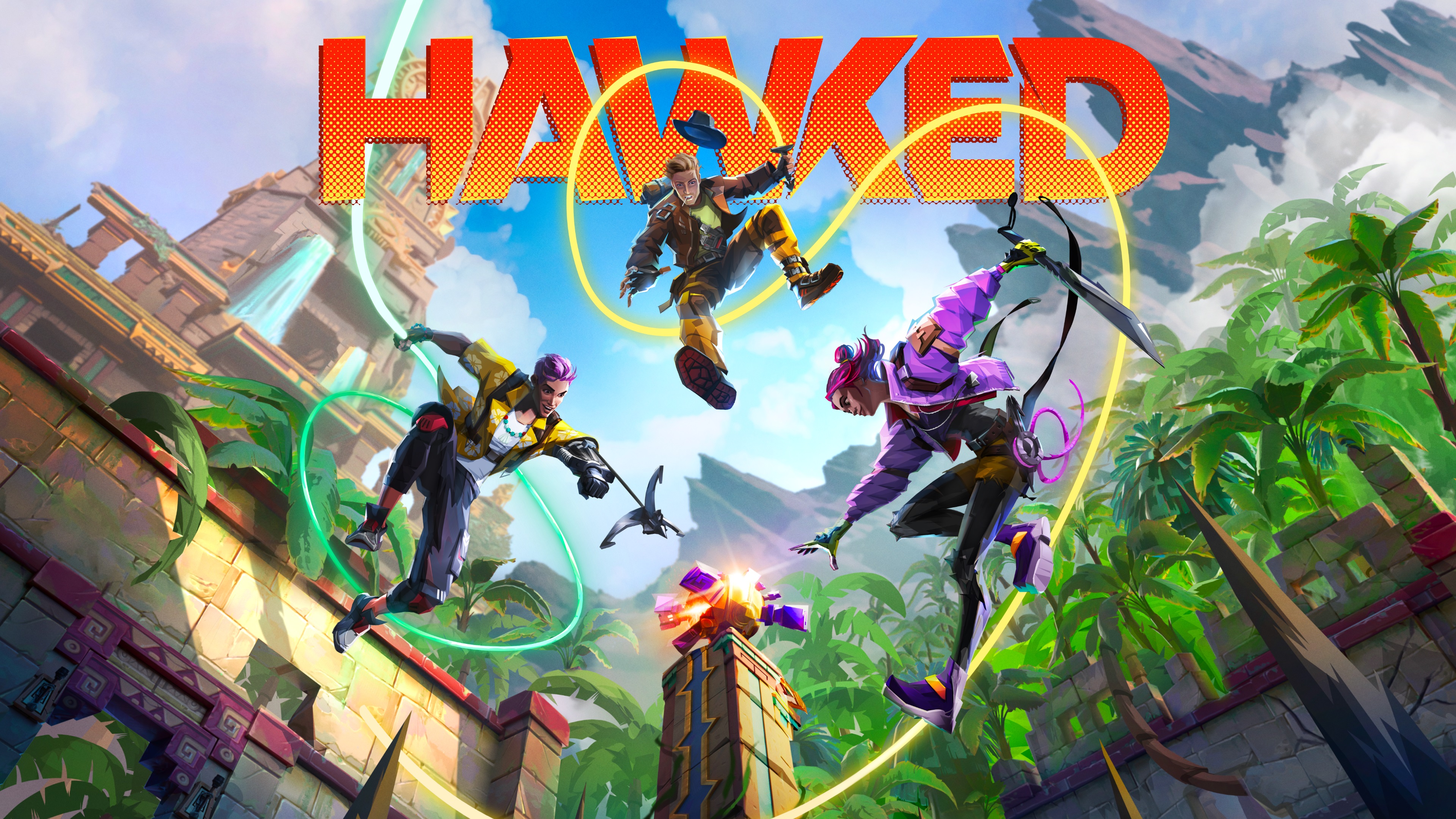 RELEASE ROADMAP
HAWKED will launch in Early Access on PC in early 2023. Early Access will be available to players who buy a Regenade Pack, special bundles which also contain awesome in-game content – we'll announce more details about Renegade Packs in the future.
After the Early Access phase is over, HAWKED will be free to download and play on PC. A release date for the free-to-play PC release will be announced during the Early Access phase. We'll also have more details about the console release of HAWKED, including platforms, in a future announcement.
JOIN THE HAWKED COMMUNITY!
Subscribe to the official HAWKED newsletter to get more of the latest news, events, special offers, and lots more like this straight to your inbox. You can also follow HAWKED on Discord, Twitter, Facebook, Instagram, and YouTube.
Times and dates are target estimations and may be subject to change. Follow HAWKED social channels for up-to-date information.