What a Wild Weekend, Thanks for Joining the Crossplay Open Beta!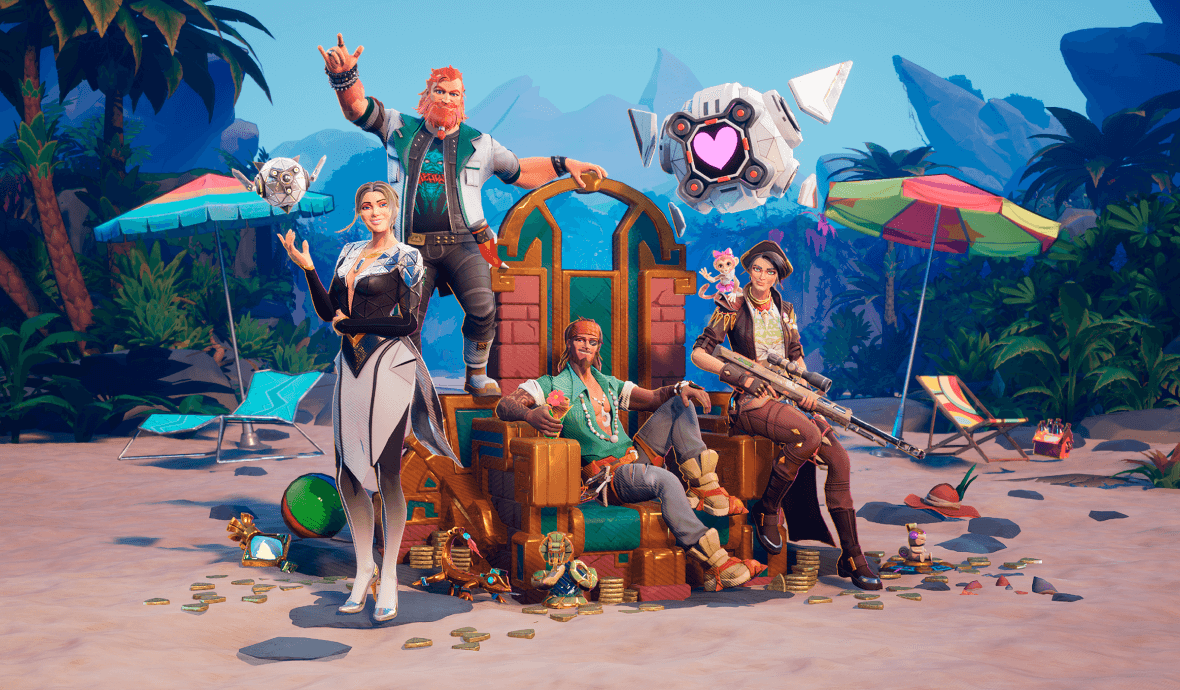 X-Isle saw more plundering than ever with Renegades across PlayStation 4, PlayStation 5, and PC doing their looting thing in the Crossplay Open Beta.
It was a mad rush of extracting treasures and filling pockets before the dust settled, and it's still swirling here as we continue to go over your feedback, comments, and surveys!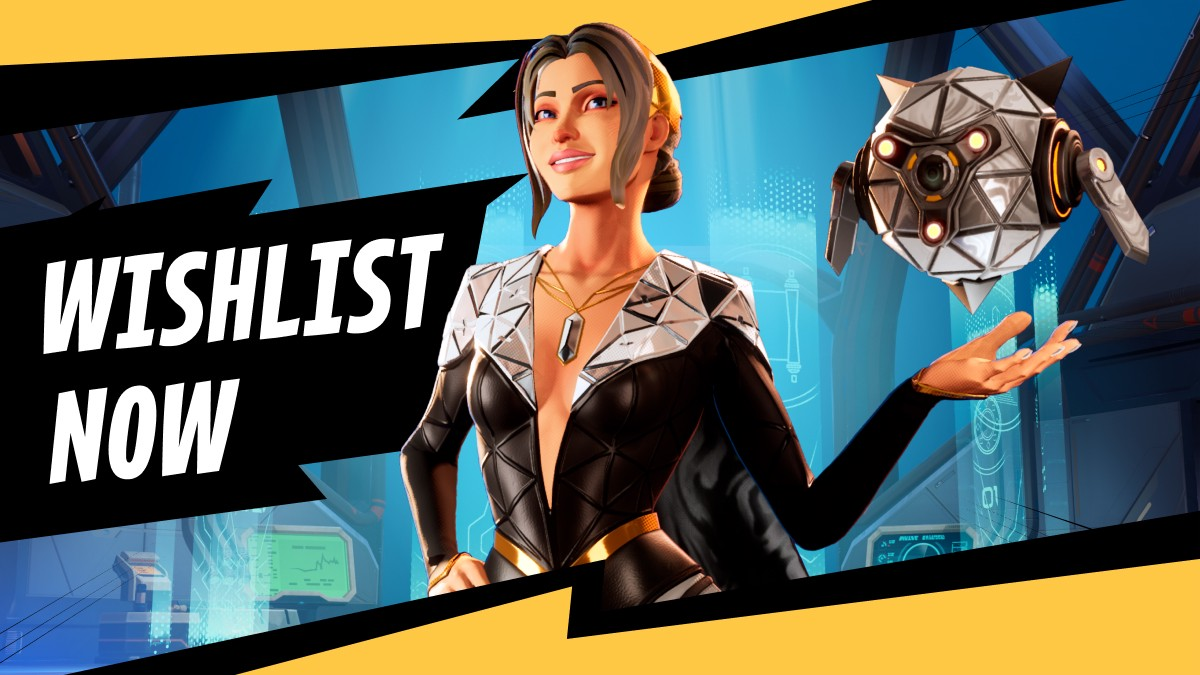 Now, we're pushing forward with our next steps. But first, we'd like to take this moment to send out a quick Renegade appreciation thank you note. Your time, enthusiasm, and support mean a lot to us, and we hope to continue meeting your expectations of making an awesome extraction shooter!
X-Isle might be out of reach for the moment, but not for long. Stay in touch by wishlisting HAWKED on Steam or the PlayStation Store, and sign up for our official newsletter so you're always in the loop.
We'd also like to invite you to our official HAWKED Discord. It's a neat little place to hang out, and it's where we throw out quick pings of the latest news about updates, maintenance, and patches from the Riftwake as we get them.
Trust us, you don't want to miss out on what's coming next!