Twitch Drops: Grab 'Em From August 31–September 4!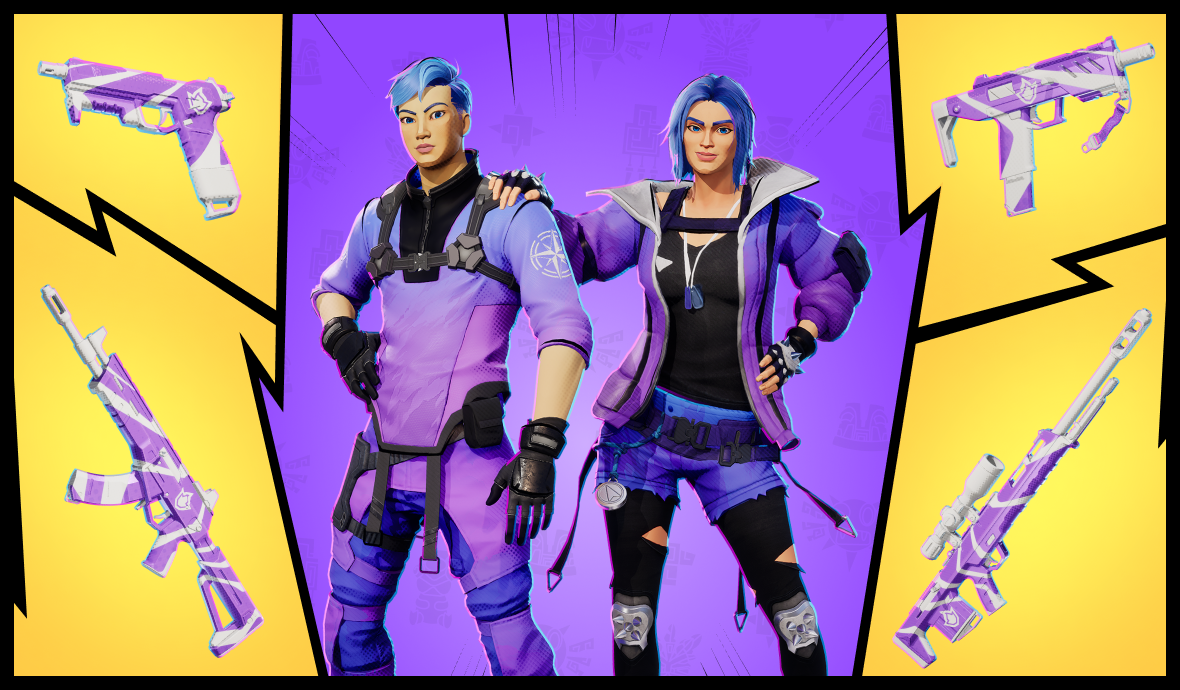 As HAWKED comes to PlayStation 4 and PlayStation 5 with the Crossplay Open Beta, we want to make sure our new console-based Renegades don't miss out on any loot. From August 31 'til September 4, you can tune in to Drop-enabled Twitch streams for another chance to earn exclusive cosmetics via Twitch Drops!
Paint your gear the colors of the galaxy with the Space Purple Color Scheme for Outfits, and get the drop on your enemies with the Dead Drop Weapon Pattern!
Tune in to streams hosted by HAWKED content creators from August 31 until September 4, accumulate enough viewing time, and claim your rewards!
How to link your account and claim Twitch Drops
To claim your items, first link your HAWKED account with your Twitch account:
Log in here (using your Steam, MGLauncher, or PlayStation account).
Make sure to log in with your correct account depending on the platform you use. If you register a new account, rewards will automatically be assigned to that account.
Select 'Link with Twitch', and make sure you confirm the connection.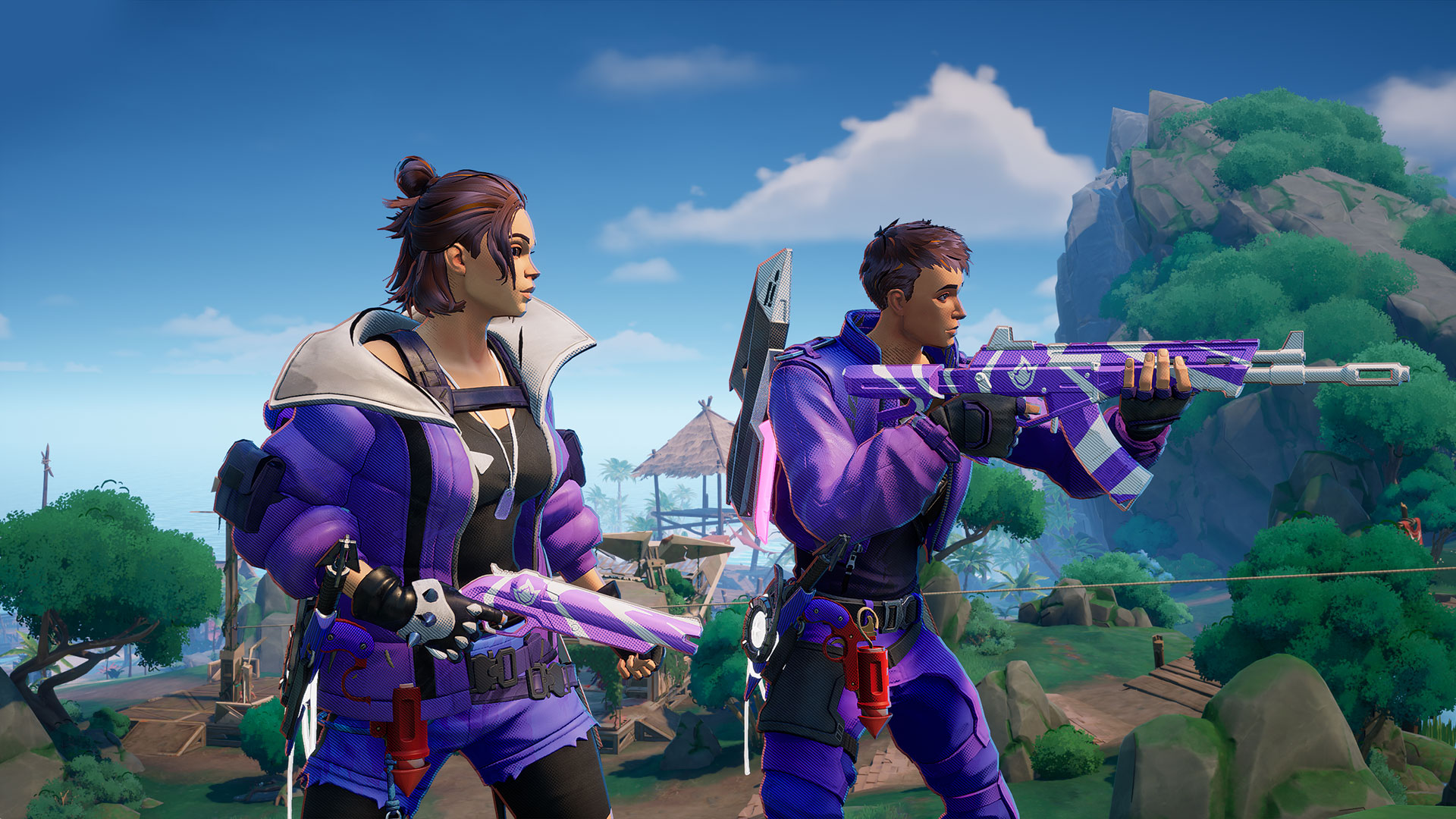 When you've racked up enough viewing time, claim your loot from your Twitch Drops Inventory to receive it in-game. Any Twitch Drops earned will be available throughout the Crossplay Open Beta and into the full release of HAWKED. 
Don't forget to follow or subscribe to the streamers you enjoy!