Renegade Pass #0: Earn Rewards on PS4, PS5, and PC!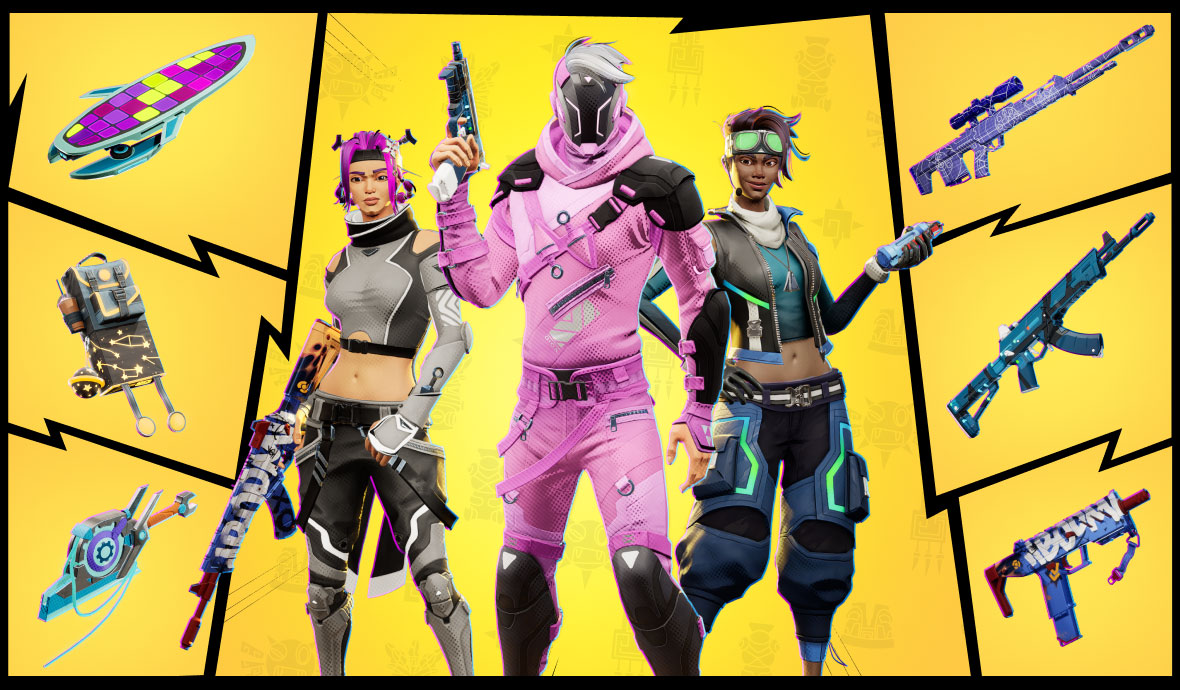 New to HAWKED on PlayStation 4 or PlayStation 5, or looking to continue your treasure hunt on PC? Play the Crossplay Open Beta to claim exclusive in-game rewards with the free Renegade Pass #0, available in-game from August 31 until September 4. Play to progress and unlock 20 tiers of stylish weapon patterns, gear, and Renegade Outfits!
With the Crossplay Open Beta being short and sweet, your progression will be boosted across all platforms. Progress will also carry over from Open Beta on PC (cross-progression across platforms is not available).
RENEGADE PASS REWARDS
Whether you're new to the party or a seasoned reveler, there's a style for everyone with up to 20 rewards up for grabs!
Hit the dance floor with:
Party Disco (Hoverboard): Ride out on the LED tile floor style '70s dreams were made of. 
Party Pack (Backpack): Take the party where the loot is with this backpack appearance (complete with portable disco ball).
Queen Maxine (Color Scheme): The color scheme that works with everything. It's iconic. It's timeless. It's pink.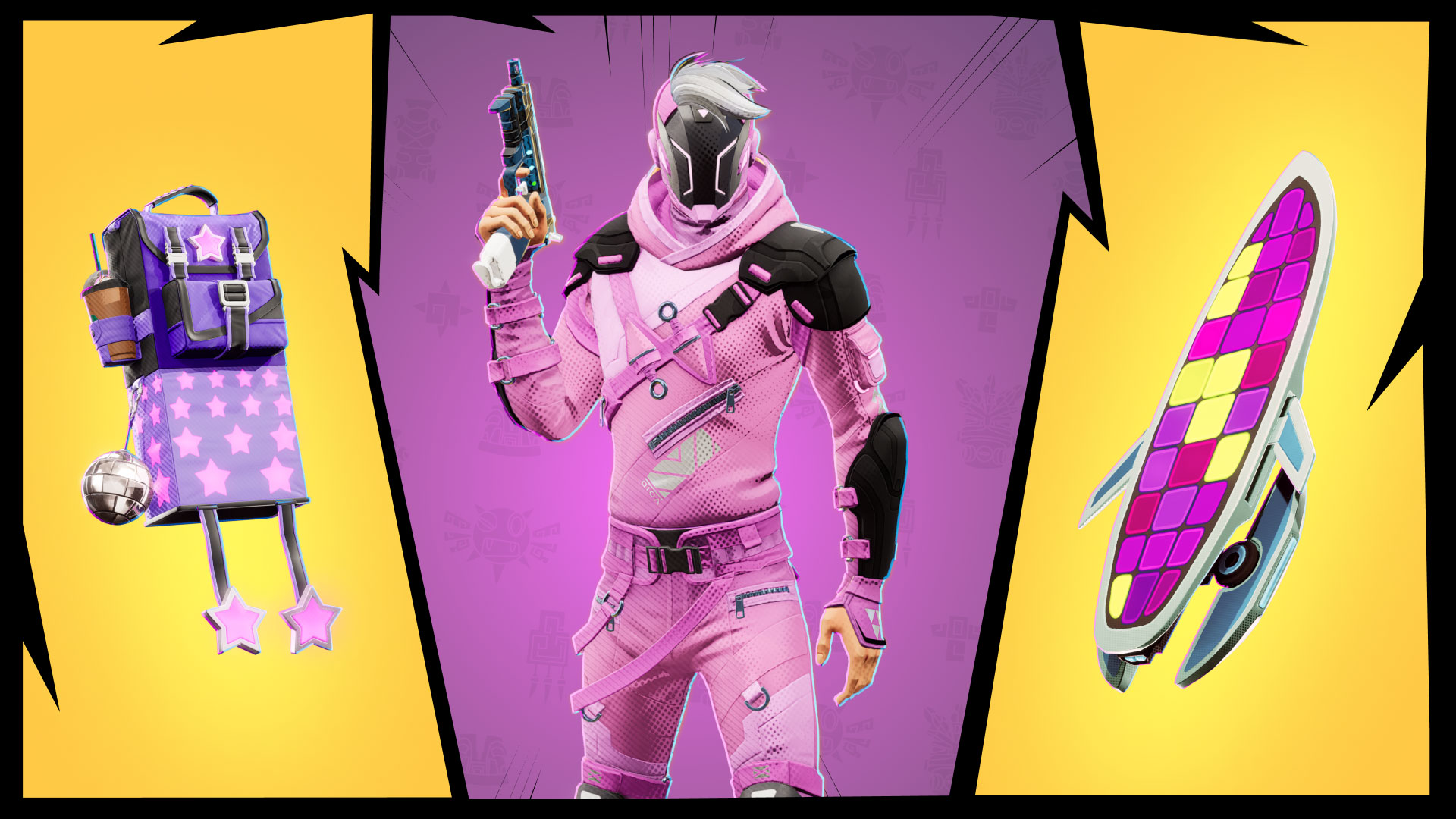 If that's you in the corner, we've got you covered:
Shadow (Renegade Outfit): Bring alternative techno beat to the island.
Schematic (Weapon Pattern): Dark and dazzling, the party planner's weapon pattern of choice.
Ninja Classic (Renegade Outfit): Roll up late or roll up early, they'll never see you coming!
Chess Night (Color Scheme): Paints it black. Seriously, this color scheme paints it all black.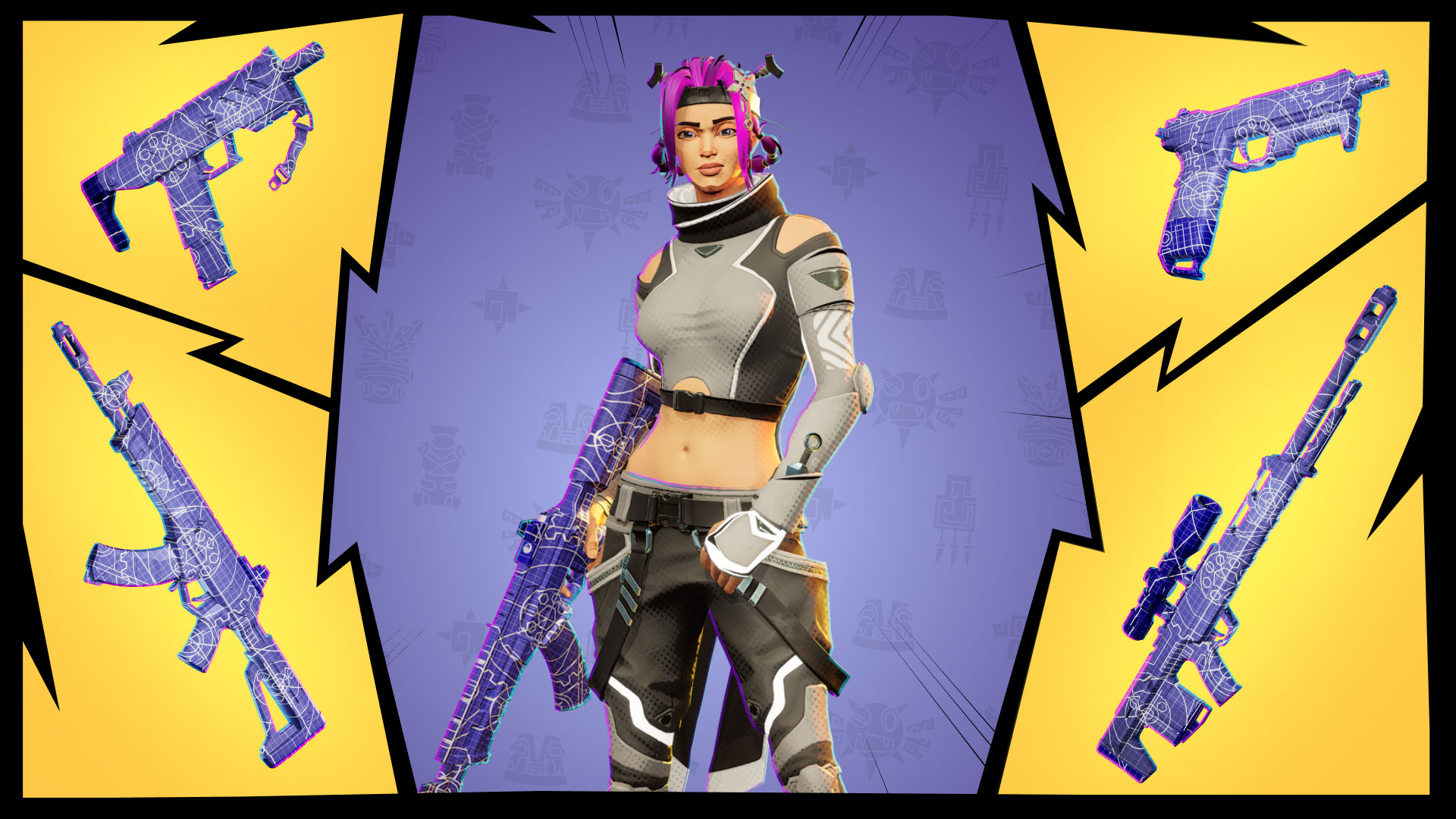 For those who would rather take to the skies:
Airwoman (Renegade Outfit): When the party's up in the air, you'll find the Airwoman there.
Constellations (Backpack): Take the night sky with you wherever you go with this star-dazzled backpack.
Party Star (Hoverboard): Light up the sky as you zoom by with this snazzy design.
Motherboard (Weapon Pattern): Eclipse the arena with this dark night wash weapon paint.
If you're just here for the loot, cut right to the chase:
John Akos (Color Scheme): Stand out from the crowd with a flash of green and a dash of contrast.
Tinkerer (Traverser): Give your gear that extra edge.
Dirty Graffiti (Weapon Pattern): A weapon pattern that says what it does on the tin. Cornered by a Disciple? Boom! Found whoever stole the loot? Boom! Teammate needs covering? … Boom!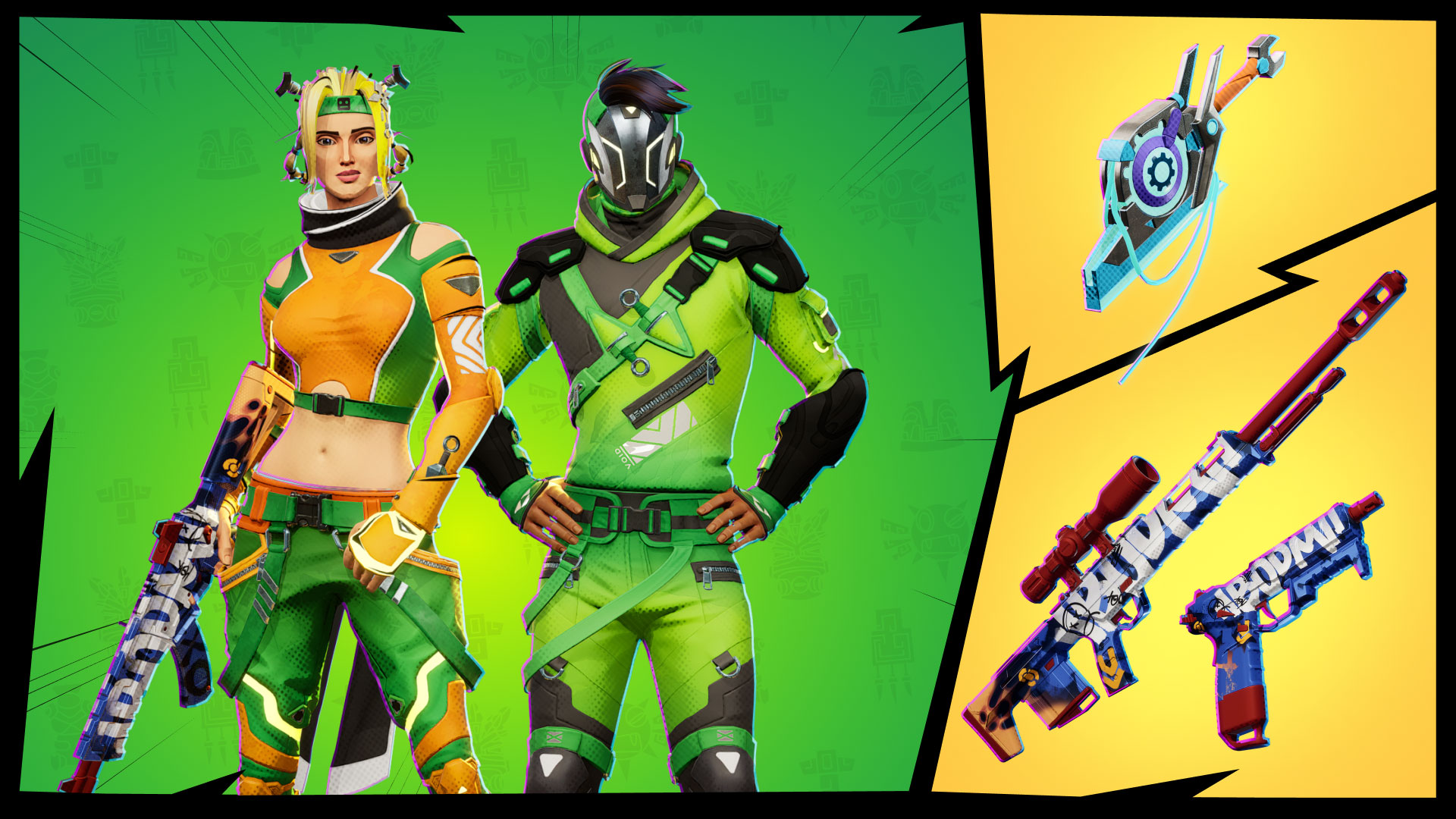 The Renegade Pass #0 is available in-game from August 31 all throughout the Crossplay Open Beta until September 4, and once the rewards are yours, they're yours to keep permanently!