Open Beta Ends – Thanks for Playing!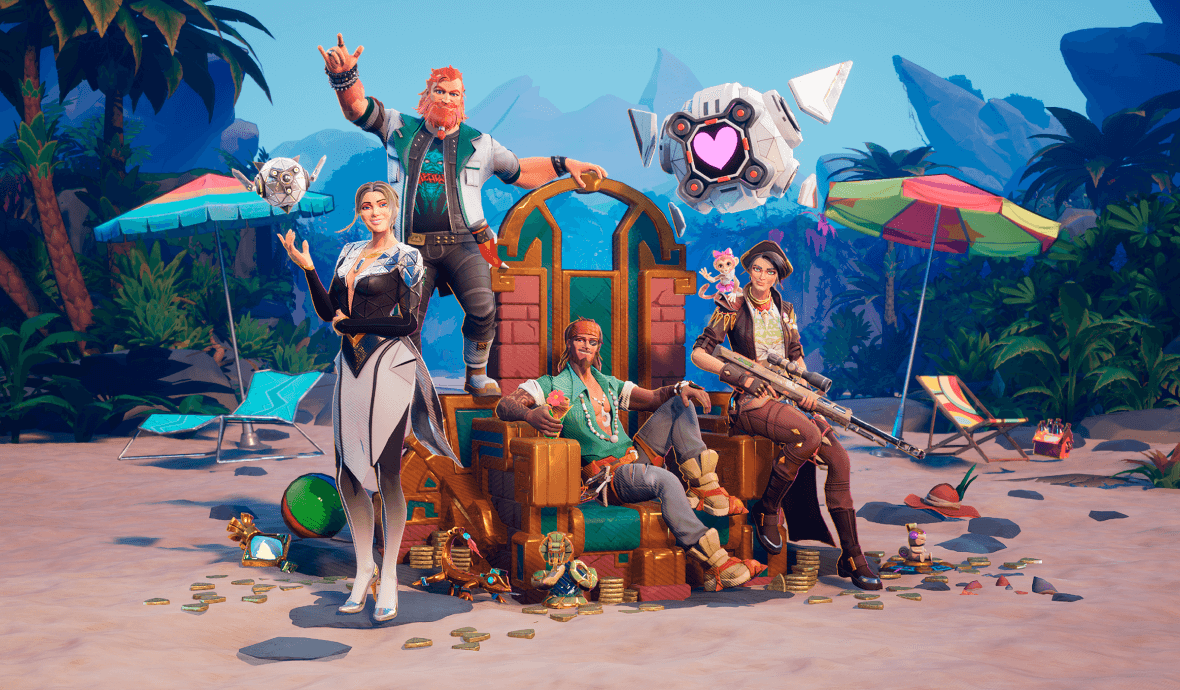 Hey Renegades! We hope you enjoyed the last two weeks of adventuring on X-Isle. Friends have been made, Artifacts have been extracted, and cool swag has been nabbed. 
That said, like all good things, the Open Beta must come to an end as we focus on improvements ahead of the next phase: Crossplay Open Beta, coming soon to PC, PlayStation 4, and PlayStation 5. Add HAWKED to your Steam Wishlist for more news as we have it!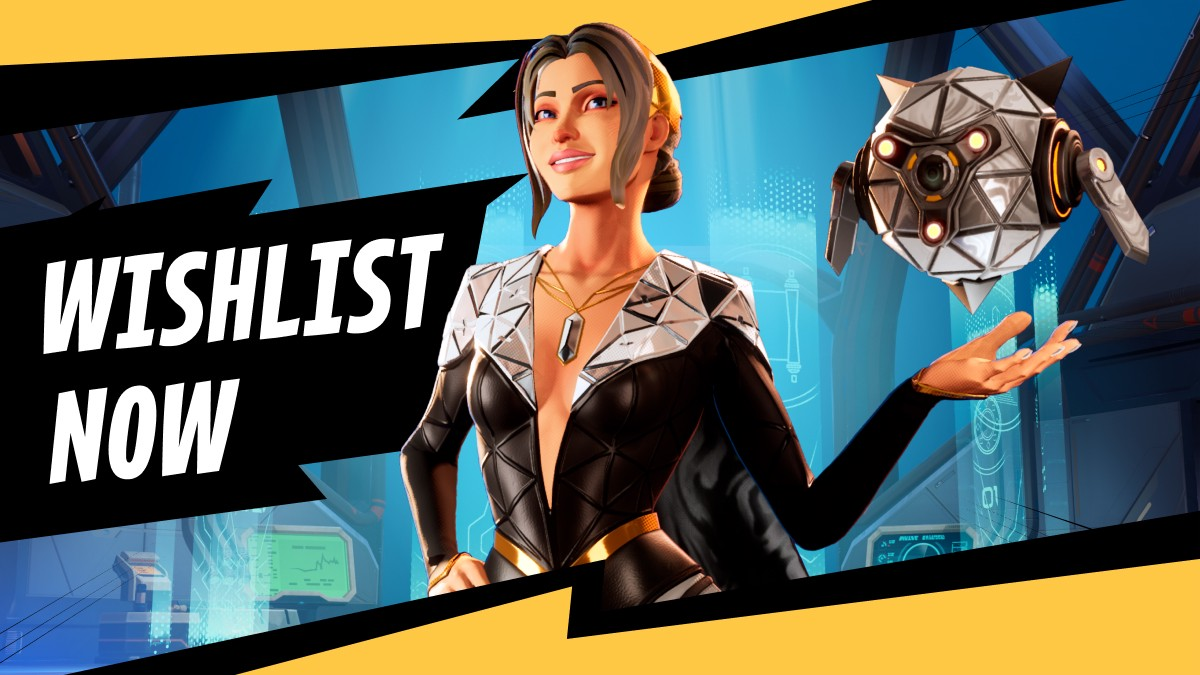 We'd like to take this chance to thank you for playing! We're currently poring over each and every one of your surveys to ensure we meet your expectations, address your feedback, and make an awesome extraction shooter. We already launched a few patches throughout Open Beta, tweaking bots here and squashing bugs there. We're excited to share more improvements based on your feedback and suggestions soon!
Rest assured we've kept a record of your Renegade Pass #0 progress and you can continue right where you left off in the Crossplay Open Beta. You'll keep all the rewards you've collected so far, including any Twitch Drops and newsletter rewards.
We'll try our best to keep your Riftwake quarters tidy for when you're next back. In the meantime, stay in touch and meet fellow Renegades by joining us on Discord.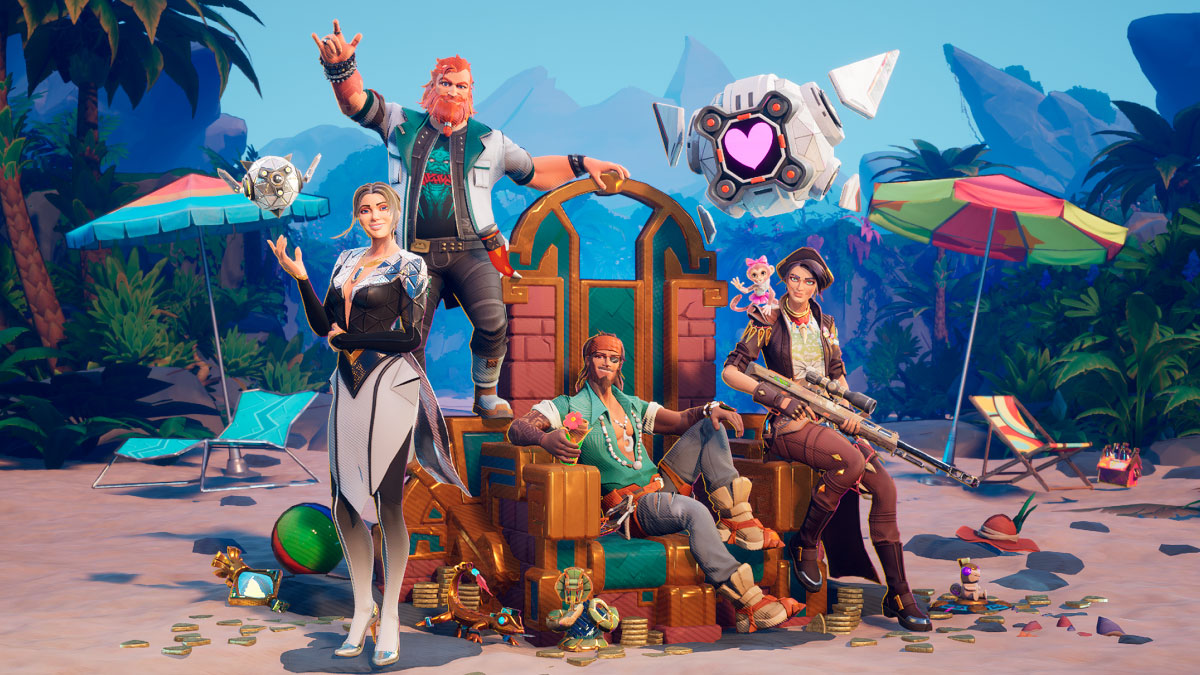 If you haven't already, you can also sign up to our newsletter so you never miss a beat (and get a free Ace Archaeologist Hat).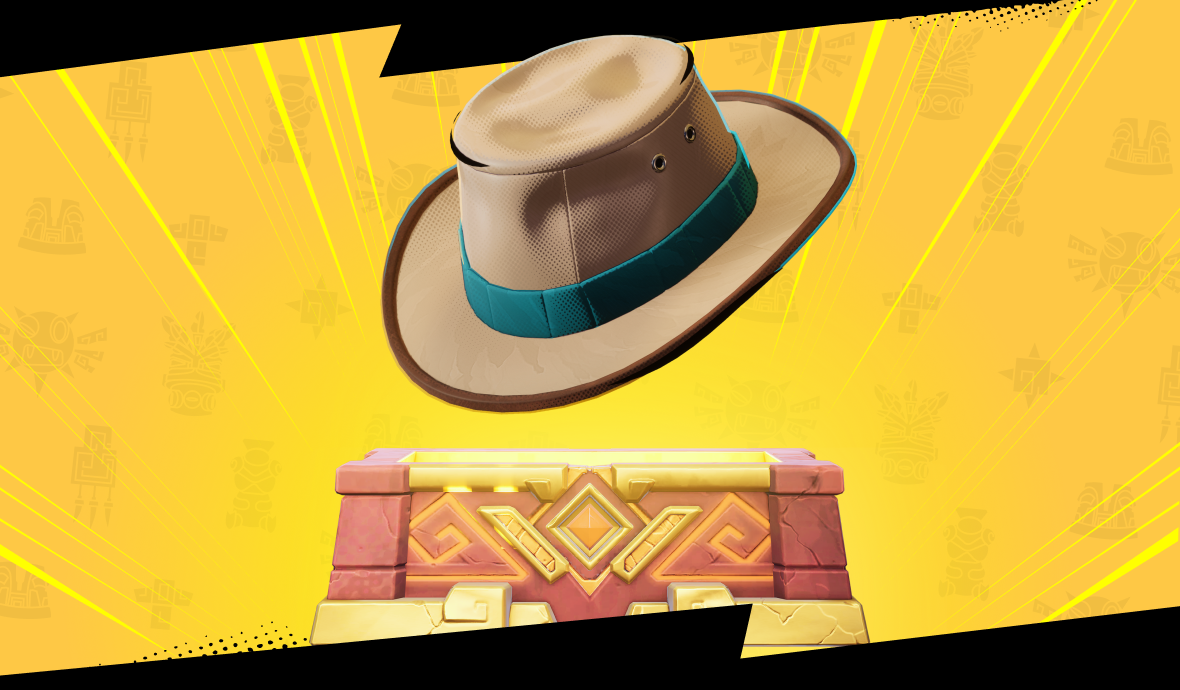 Right, now we're off back to the Riftwake for more tinkering. Watch this space for updates, and don't forget…
Fortune Favors the Bad!