FORTUNE FAVORS THE BAD
On a faraway island, reptilian invaders known only as Disciples search for relics of terrible power. Commence the ultimate treasure hunt as a Renegade — squad up and fight fire with fire by stealing, extracting, and escaping with the Disciples' Artifacts!
Scavenge weapons and ammo, upgrade and combine gear, use special abilities and tech, and wield mystical Artifacts to outfox Disciples and other players.
Work smarter, not harder! Solve puzzles, dodge deadly traps, find Glyphs to unlock the Treasury, and hone your treasure-hunting skills to score the best loot.
Be a part of the story as it unfolds in special events and Seasons. Look out for new areas, enemies, rewards, treasure, and much more in future updates.
LONE HUNTER (SOLO MODE)
Put your treasure-hunting skills to the test by exploring X-Isle and nabbing Artifacts single-handedly. Five Glyphs. One Treasury. An army of Renegades and Disciples standing in your way. Fancy those odds?
PACK HUNT (SQUAD MODE)
Assemble a crew of top Renegades! Grab some friends, find the Glyphs to unlock the Treasury, tear through Disciple mobs and enemy Squads, and find Artifacts before anyone else. The winners take it all!
A mysterious world awaits
This mystical, storm-ridden island was home to a long-lost human civilization. It's covered with temples, treasure, and boundless opportunity, so explore its secrets and get looting!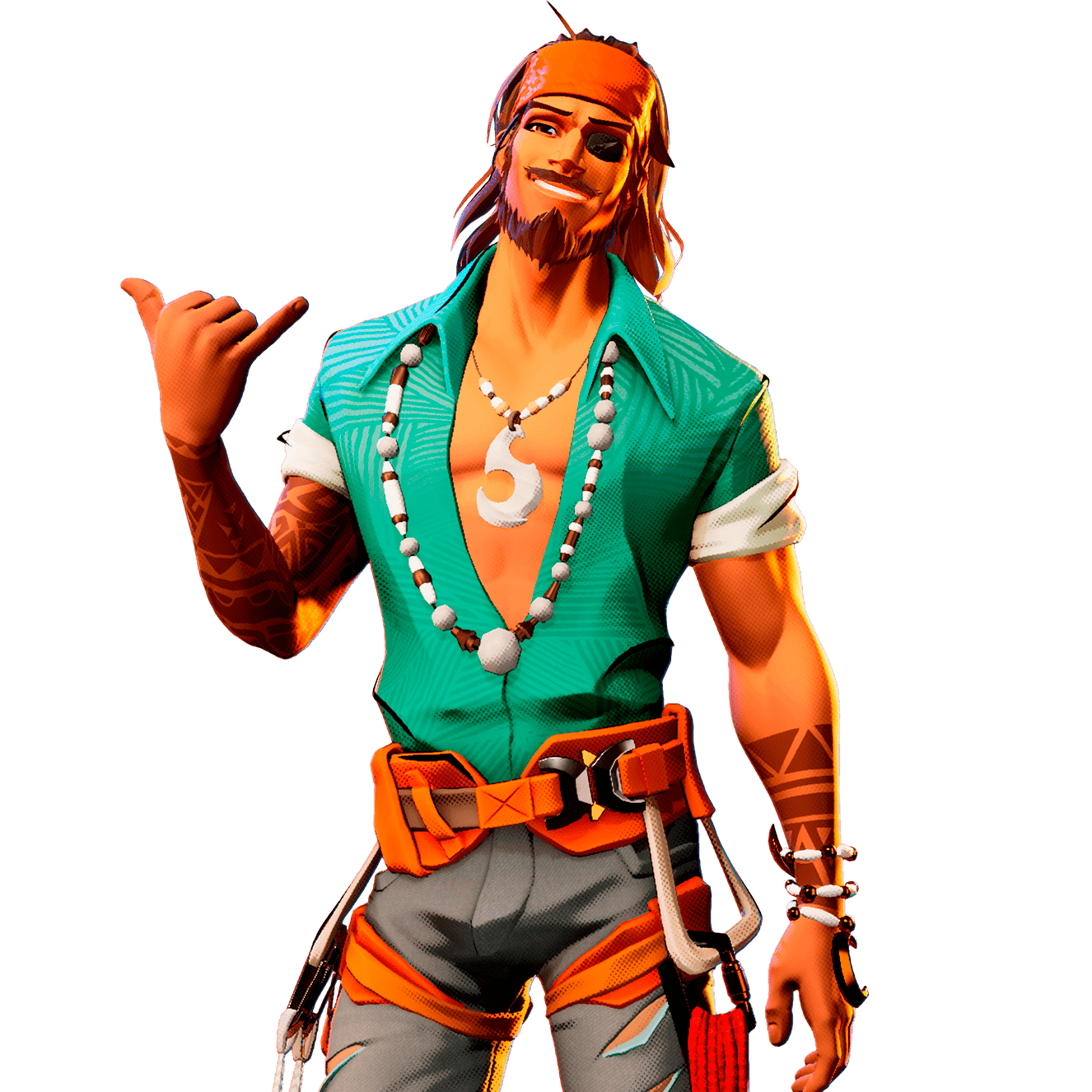 A thrill-seeking Renegade at the very top of his treasure-hunting game. He's got your back, until you become the competition.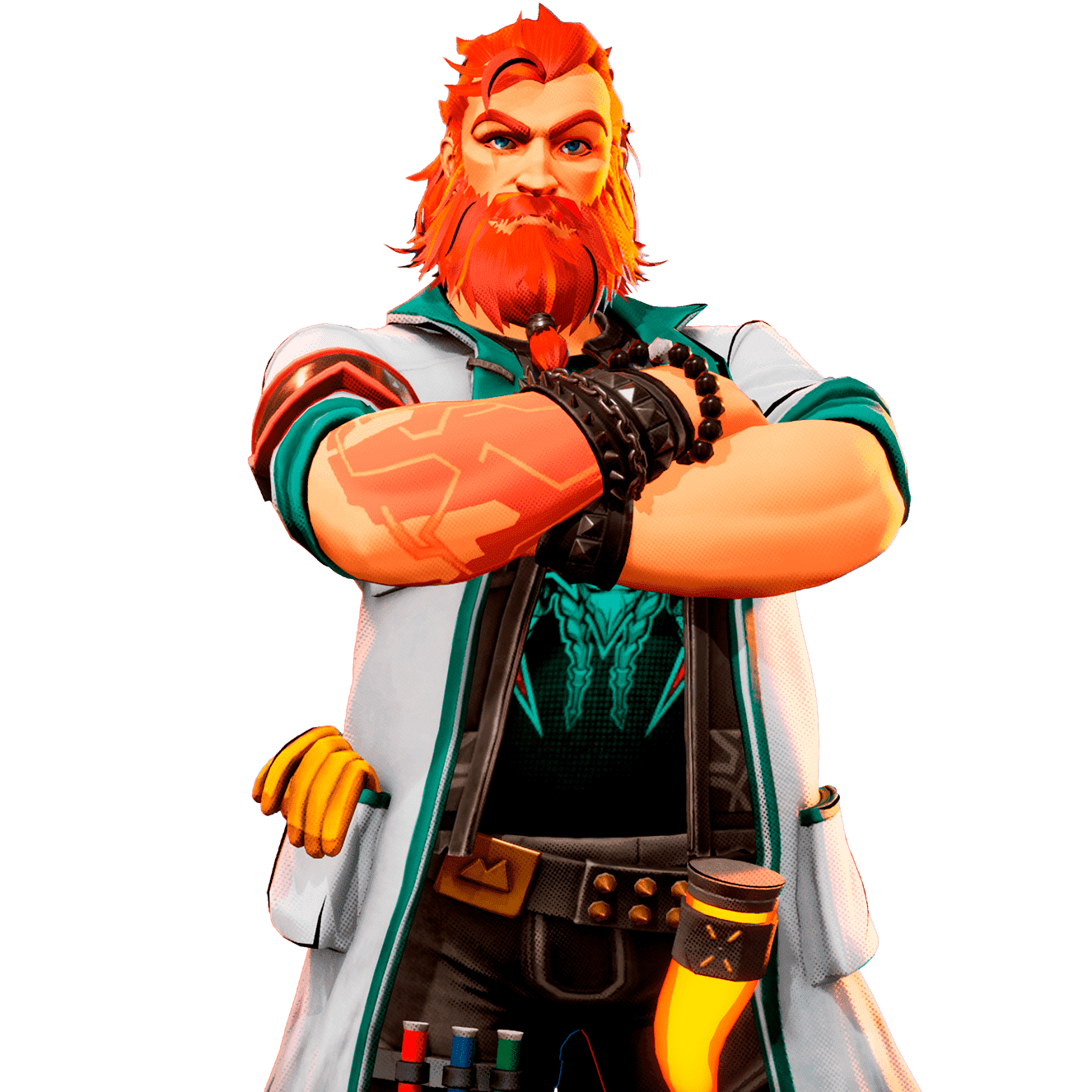 A Renegade scientist specialized in geology and volcanology, and a living tome of speculative knowledge about X-Isle.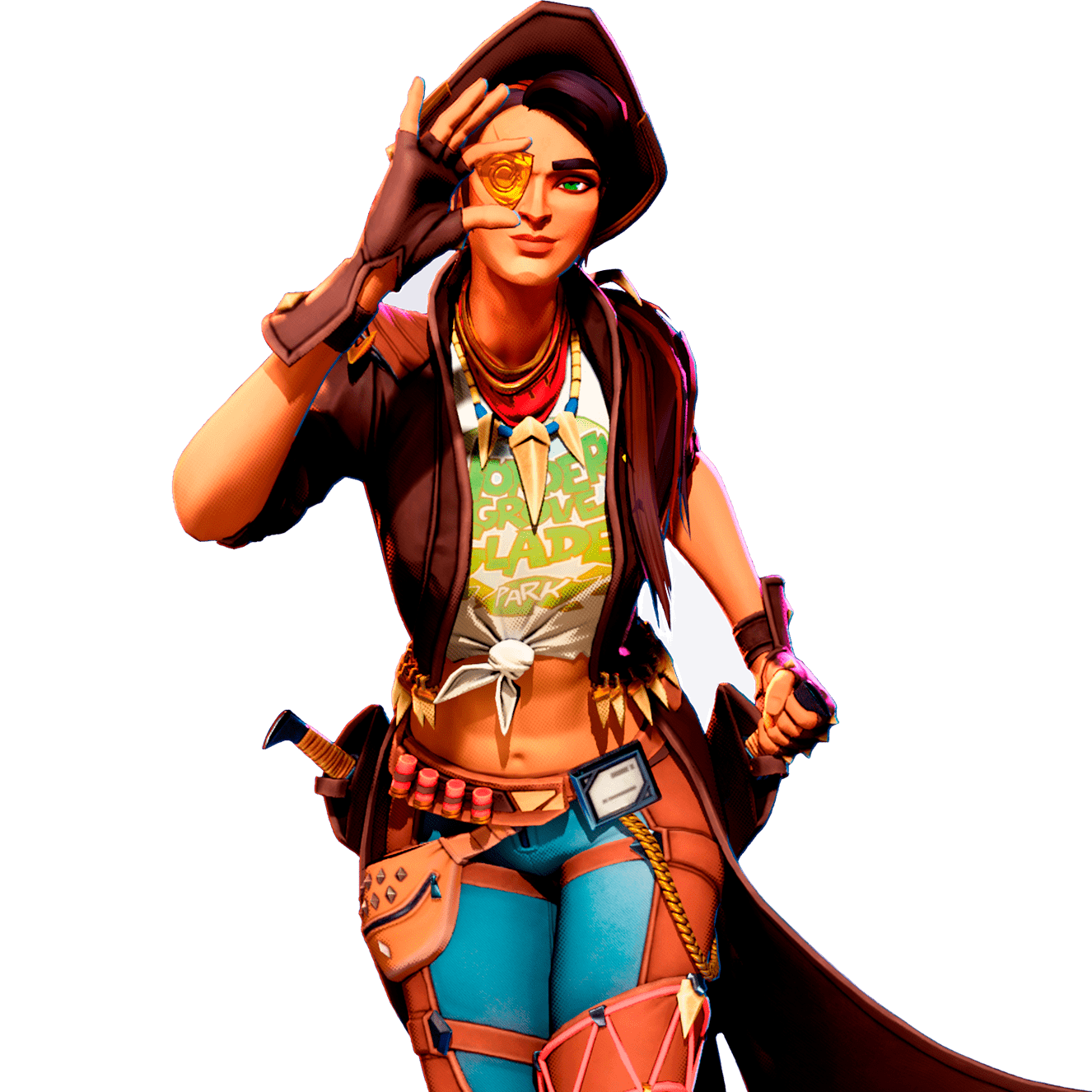 Years of running riot through the Disciples' ranks have made this Renegade the foremost expert on how to hit the horde where it hurts.
Serving GRAIL as the Renegade handler aboard the Riftwake, this agent knows how to get results out of her merry band of bandits.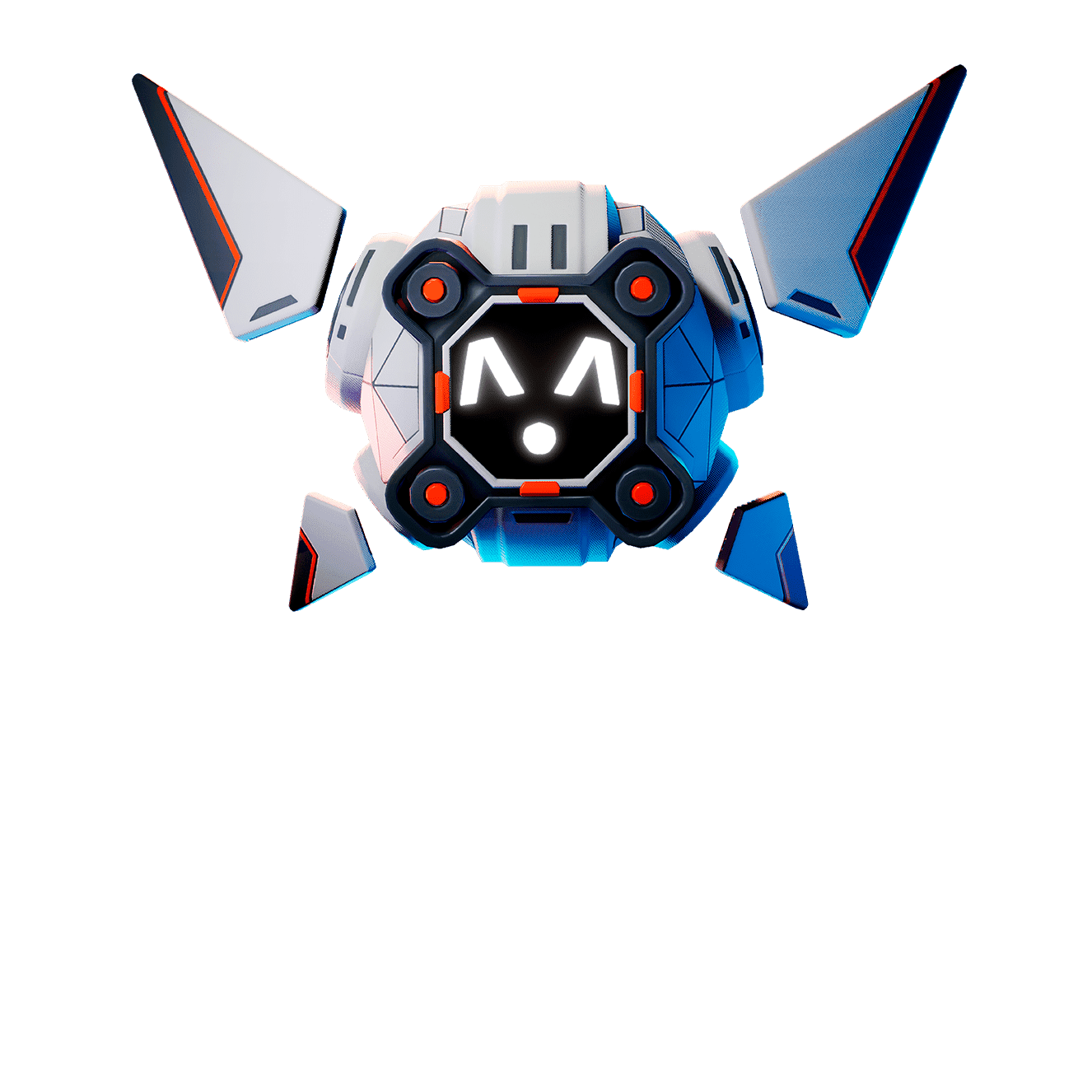 GRAIL's robotic quartermaster stationed aboard the Riftwake. Its primary function is to collect looted Artifacts from Renegades and offer wares in return.
Welcome to GRAIL's sub-aquatic headquarters.
Massive in size and able to withstand the treacherous waters around X-Isle, it's home to GRAIL's finest treasure hunters for hire.