Closed Alpha is Now Live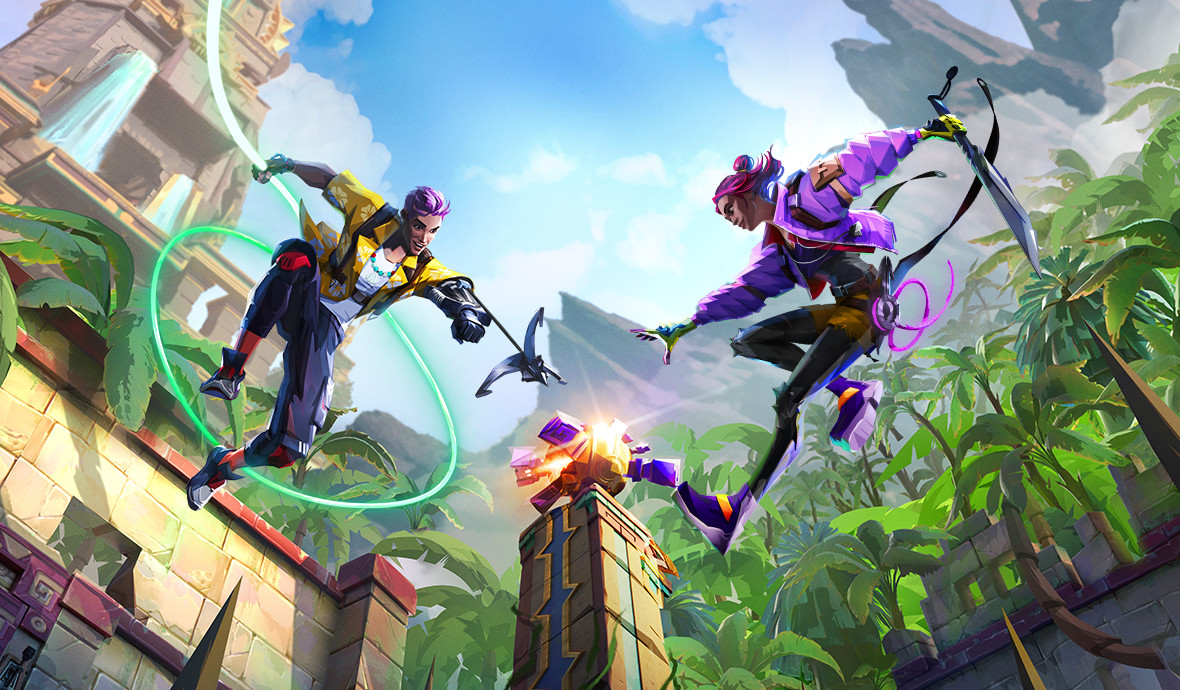 Hey Renegades! You're cordially invited to loot, fight, and escape from X-Isle in the HAWKED Closed Alpha Test, now available to play on Windows PC from November 24–28 via Steam!
To request access to the HAWKED Closed Alpha, go to the game's Steam page and click 'Request Access' (access is not guaranteed). For more information about how to play HAWKED in Closed Alpha, check out the dedicated article.
WELCOME TO CLOSED ALPHA
HAWKED is a brand-new online PvPvE extraction shooter game coming soon to Windows PC and consoles. We want to encourage players of all experience levels, tastes, and backgrounds to jump in at this stage to help us nail the core gameplay loop, find out what's fun, what's missing, and what could be better.
In the Closed Alpha Test, you'll learn the ropes in the tutorial, fight other players and NPC enemies in the Hunt mode, and get to grips with the core game mechanics and loop.
Servers will be available 24/7 while Closed Alpha is active, and the recommended matchmaking hours are between 07:00–12:00 CET / 23:00–04:00 PST. The Closed Alpha Test will end at 10:00 CET on November 28.
Be sure to fill out the in-game survey prompts to let us know what you think!
JOIN THE HAWKED COMMUNITY!
Subscribe to the official HAWKED newsletter to get more of the latest news, events, special offers, and lots more like this straight to your inbox. You can also follow HAWKED on Discord, Twitter, Facebook, Instagram, and YouTube.
HAWKED is in Closed Alpha and remains in an active state of development. You may encounter technical issues during gameplay that will not be present in the final version of the game. If you need support with any technical issues during the Closed Alpha Test, please contact the HAWKED team on Discord.